Our Blog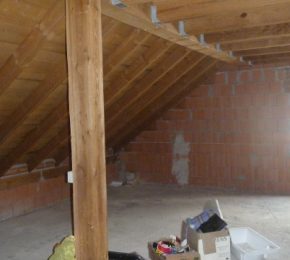 To be able to make good use of your loft, you need to have a reasonable amount of available floor space and headroom....
Read More
Toolbox Tips
These customer reviews definitely warm the old cockles! We love to have feedback from customers and always look at th...
Read More
We're planning on having underfloor heating/floating floor. How should we deal with this? You will probably already h...
Read More
What tools will I need? You'll find a list of all the tools needed in the Installation Instructions for your staircas...
Read More