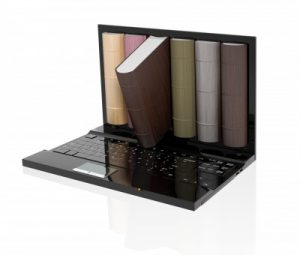 The Staircase People unashamedly admit to being "staircase anoraks" but we are always willing to share our expertise and knowledge with you! On the Knowledge Centre pages you will find a vast amount of online information on the staircases we offer, the technical details relating to them and their installation, and also the relevant parts of the UK Building Regulations. The information here is being constantly updated in response to changes in regulations, staircase designs or questions raised by our customers. If there is a question which we haven't already answered, please use the Contact Form to get in touch and we will be happy to help.
Feel free to tap into The Staircase People's Knowledge Centre!
---

Ehleva Stairs Online Interactive Configurator Tool
Use this handy interactive configuration tool provided by EHLEVA to see how your staircase will work. CLICK HERE to go straight to the online tool.
Choose whether you want to use the Open or Modular Staircase Range or the Spiral Staircase Range. Then just follow the simple instructions, insert your dimensions and see how the staircase will look for you. You can even print out the final layout diagram.
PLEASE NOTE: this configuration tool is not set to take into account the UK Building Regulations and may provide a design with elements which might not comply with UK regulations. Email us if you need any advice on your design.
The configurator will also only show designs using the complete staircase kit with 13 risers. If your floor to floor height requires less treads, the configuration will not provide the design for you. But, again, email us if you need to check this. It's better to check and get it right before you order!
---

Fontanot Modular Kit Stairs Online Interactive Configurator Tool
Fontanot have also provided a useful interactive configurator for their Modular Staircases – Kompact and Komoda.   CLICK HERE to go to the Kompact/Komoda configurator. Simply select "English" from the drop-down languages and away you go!
You can play around with all the different shapes available, put in your floor to floor height etc., and the configurator will guide you through.
PLEASE NOTE that the Fontanot Modular staircases are made in Italy and some of the suggested configurations may be outside of the UK Building Regulations. If you have any queries on this, please do not hesitate to contact us for advice.
---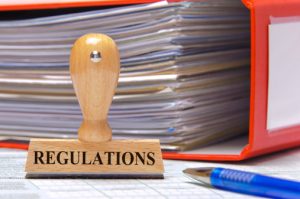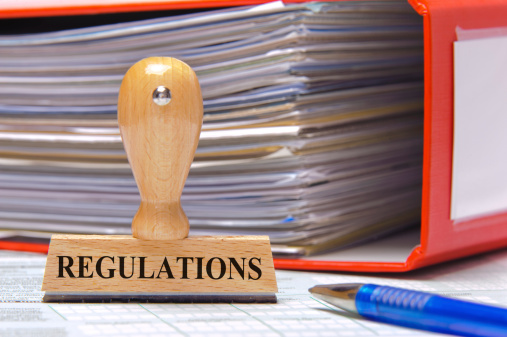 In the UK, there are two key sets of regulations governing the use and configuration of staircases – spiral, linear (modular or open) and space saving formats. The most important areas which might affect houseowners or developers are covered in the British Standard BS5395 Part 2 for spiral and helical staircases, and in the Building Regulations 2010 Approved Document K which has guidance for staircase design, configuration and use in UK properties.  You can download extracts from both of these documents below and you'll also find further information about them on our FAQs pages.
Download an extract from BS5395 Part 2 for information relating to the size and configuration for spiral staircases.
Download Building Regulations Part K for details of the configuration and design of stairs in UK properties. This is the information which your local Building Control Department will probably refer to if you contact them for advice or guidance.
---