If you've been following the previous instalments of our guide to loft conversion, you've probably already built up a good picture of how your potential loft room will look and feel. But we have often mentioned the need to look at the various statutory regulations (in UK) which come into play for loft conversion projects and we'll give you a quick overview in this issue.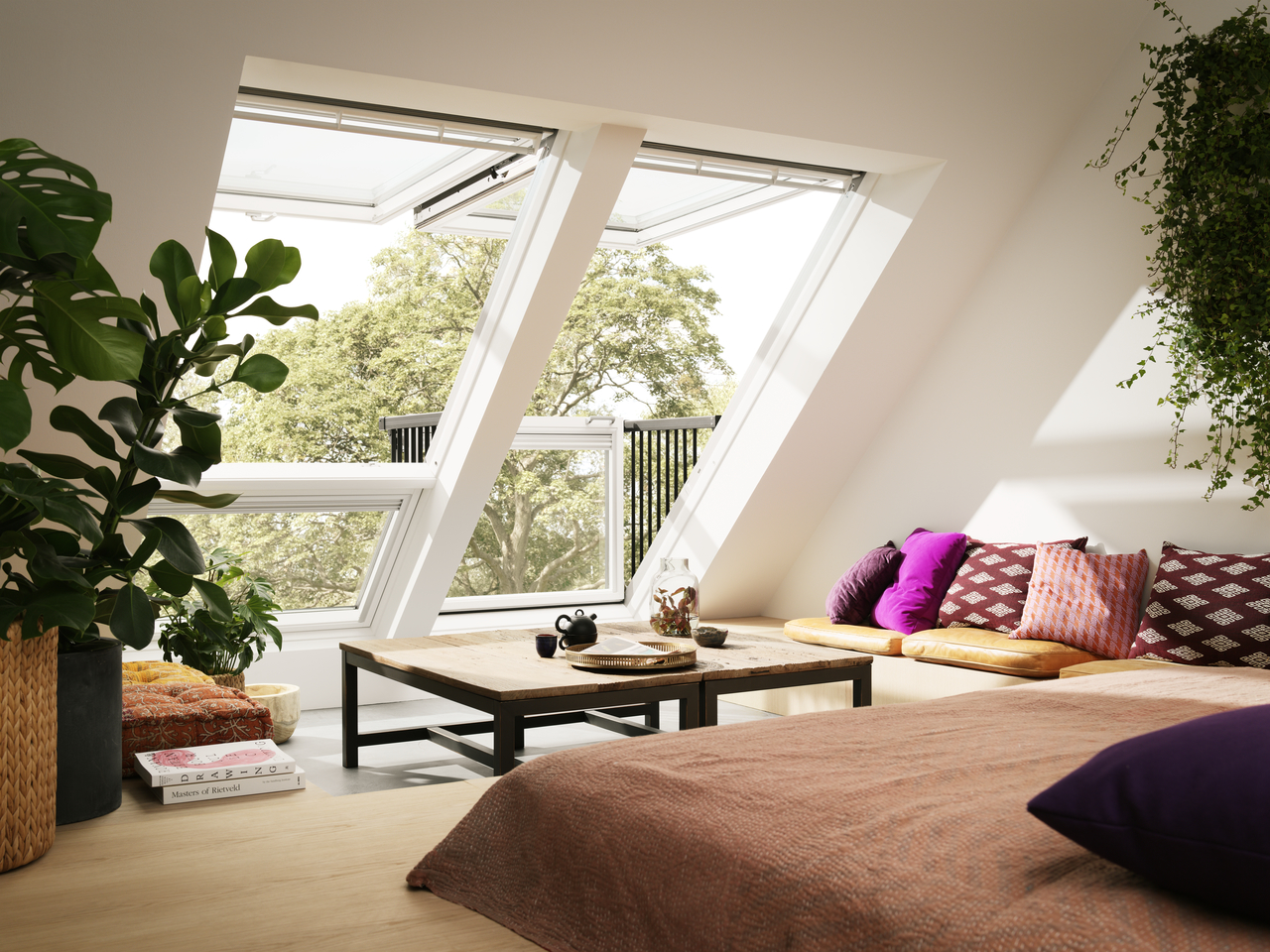 There are two main areas of legislation involved - Planning Permission and Building Regulations. Planning Permission focuses on the look of the project, how it fits in the neighbourhood and how it might affect neighbours, and Building Regulations deal with the safety and structural integrity of any proposed work. There is also good information freely available on the Government Planning Portal by clicking here.
Most loft conversions won't need Planning Permission as they probably fall within permitted development rights, unless you are thinking of putting in a dormer window, changing the appearance ...