Our Imperial system of measurement - feet and inches, pounds and ounces, was officially used in the UK from 1824 and it stayed in the British psyche right through to 1965 when the Metric system was adopted. Even now, however, many people of the older generation still think automatically in feet and inches when they calculate or try to picture sizes or distances. To be honest, we still have a mishmash of measuring systems swirling around; you'll frequently hear a conversation which includes dimensions in metres and inches - all in one breath! And we're not just talking about the mature section of the community here!
The dimensions on our website are shown as Metric but we do try to include Imperial equivalents in the additional information sectsions. However, if you are in the process of measuring for your project to see how best to fit one of our staircases in, don't worry too much about trying to do any complex calculations from Imperial to Metric. Just use this handy Converter ...
Read More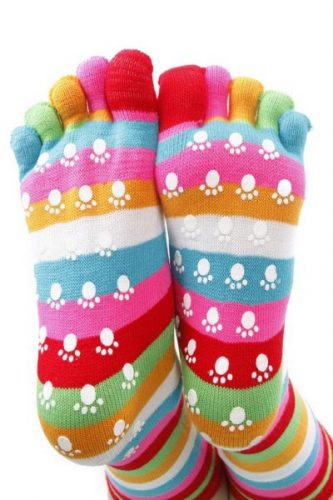 Even a quick Google search will show that there is a myriad of reactions from people when they think about spiral staircases, from total drooling adoration to concerns about children tripping up - or falling down! However, if you read many of the responses on the various blog posts you'll probably end up completely confused at best and downright scared at worst! Let's help to clear up the concerns for you.
Myth Number 1 Spiral staircases are too steep for children to use safely? In a word "no", so long as the staircase has complied with the UK Building Regulations - and this applies to all staircases, not just spirals. For a spiral staircase, the key measurement is the distance between each tread - called the tread rise, and this should be between 150mm and 220mm for a staircase in a home. In practice, most stairs have a tread rise between 190mm and 220mm, which is a comfortable tread rise for most people and children. Many of the staircases on our website are manufactured in...
Read More