If you've been following the previous instalments of our guide to loft conversion, you've probably already built up a good picture of how your potential loft room will look and feel. But we have often mentioned the need to look at the various statutory regulations (in UK) which come into play for loft conversion projects and we'll give you a quick overview in this issue.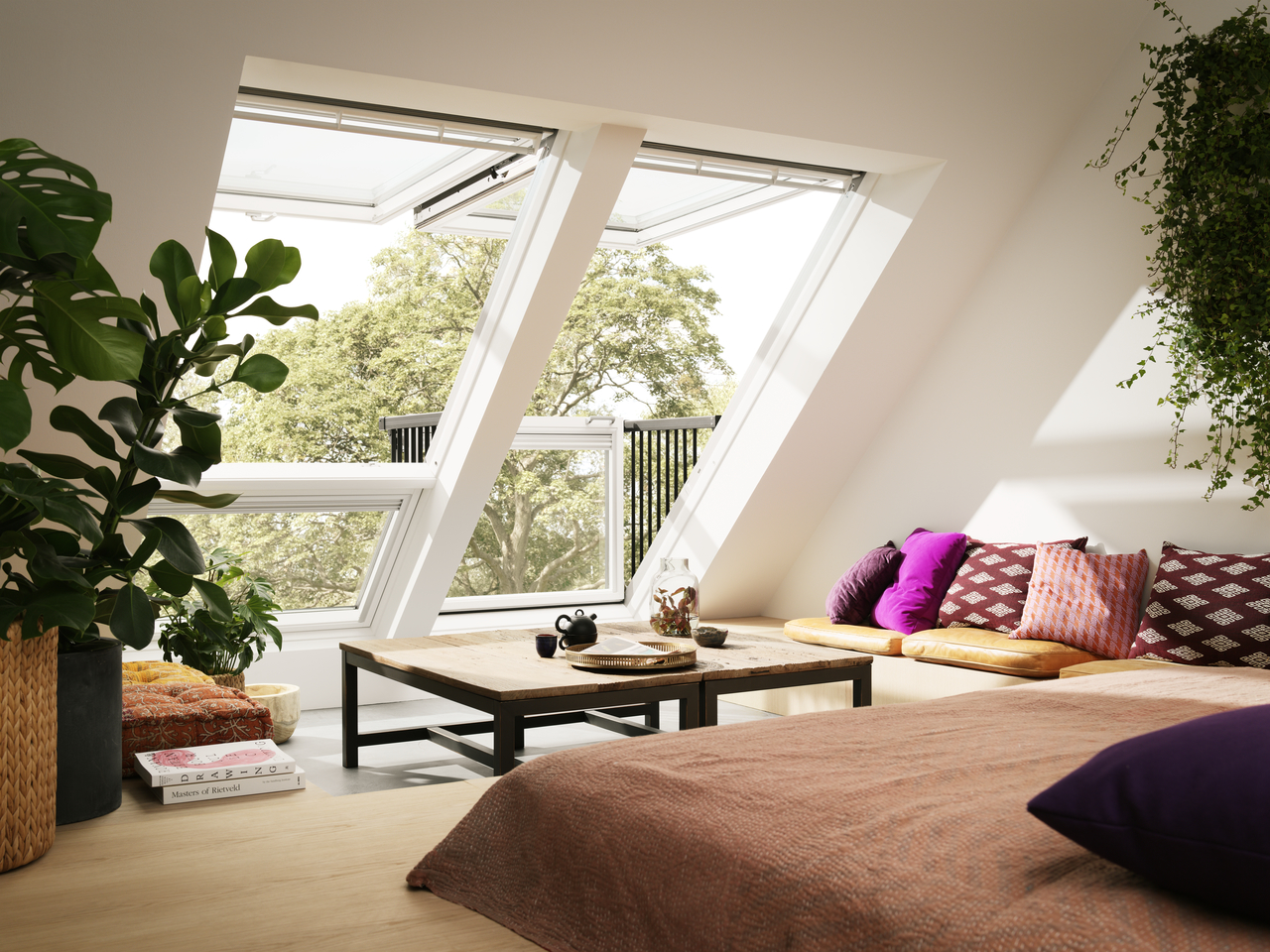 There are two main areas of legislation involved – Planning Permission and Building Regulations. Planning Permission focuses on the look of the project, how it fits in the neighbourhood and how it might affect neighbours, and Building Regulations deal with the safety and structural integrity of any proposed work. There is also good information freely available on the Government Planning Portal by clicking here.
Most loft conversions won't need Planning Permission as they probably fall within permitted development rights, unless you are thinking of putting in a dormer window, changing the appearance of the building, or if you're in a Conservation Area, the Broads, an Area of Outstanding Natural Beauty, or a World Heritage Site or if it's a Listed Building. There are a few more specific details but your architect or builder should be able to advise you on this.
However, the work will need to comply with the current Building Regulations. The purpose of the Building Regs is to secure reasonable standards of health and safety for people in and around buildings, and converting an attic or loft into a liveable space falls under these regulations. As the regulations covering loft conversions are fairly detailed, we will just outline the main areas for you here and you can find out more by talking to your local Building Control Officer at your local authority.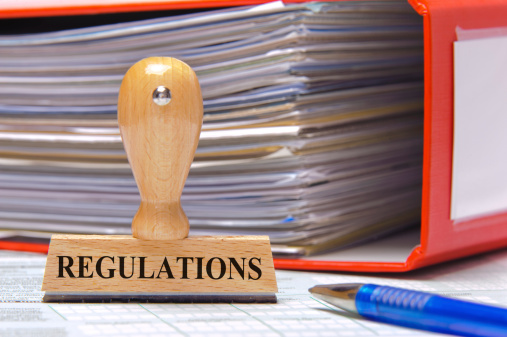 1 Structure :: To make sure that the floor of the loft is strong enough to support the weight of the new room and if any new walls are required to support any alterations to the roof.
2 Fire Safety :: You will probably have to take steps to make the new loft room fire safe; fire doors and a mains powered smoke alarm are included in this section.
3 Sound Insulation :: Using the loft as a room could be very noisy for the room below. Suitable sound insulation will need to be installed.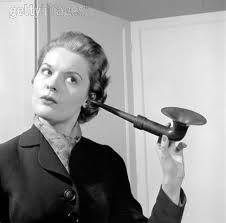 4 Stairs :: The new stairs will need to comply with Part K of the Building Regulations. You can't use a retractable loft ladder now. You'll find plenty of information in our Knowledge Centre .
PARTY WALL AGREEMENT
If the proposed work is going to affect any walls which are shared with your neighbours, you'll have to arrange a Party Wall Agreement with them. You'll need to issue a Party Wall Notice to the neighbours to make sure that everyone is aware of what work is going to take place and all affected neighbours are in agreement with it. Again, your architect or builder may be able to help with this but there are also plenty of templates available online. If your neighbours have any concerns about the proposed work, they might choose to instruct an independent party wall surveyor to approve the work; this will have to be at your cost.
BATS IN THE ATTIC?
If you think that you have bats living in your attic, you'll need to arrange a bat survey as they are a protected species. This will be another of your costs.
Converting your loft will not be a quick and cheap process but the time you spend on preparing the project and checking that all the regulations are covered will help to save you money in the long run.